Having played 50 percent of the NES library via Dreamcast emulator (NesterDC SE), I finally admit: NES games were much superior to Master System ones. It hurts to say it but it's true.
I reached that conclusion after realizing NES games often had incredible depth (similar to 16-bit titles), better music (after all, the sound chip on the Master System was terrible) and novel gameplay (i.e. Famicom titles).
Example: Journey to Silius (Sunsoft)
In contrast, Master System games would often be simplistic, short and not very ambitious. It was a system with superior graphics but tied down by conservative gameplay and toy-like music and sound effects.
The Genesis gave Sega a fighting chance because they learned a ton from Nintendo after getting savagely beaten in the U.S. market. But in the 8-bit wars, there was no comparison.
The original Master System with its curious case design: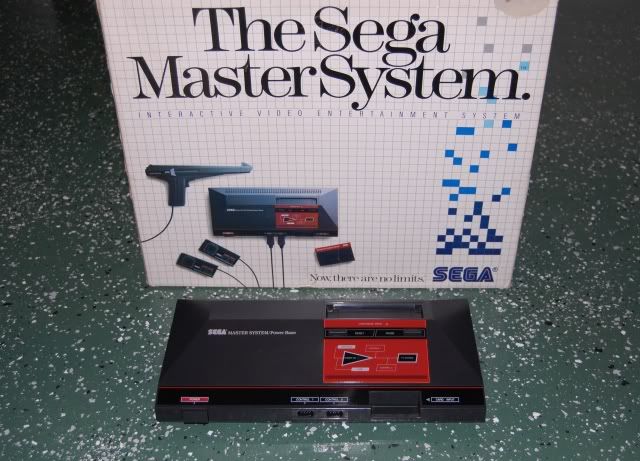 TL;DR Sega fanboy admits NES had much better games than the Sega Master System — 21 years later